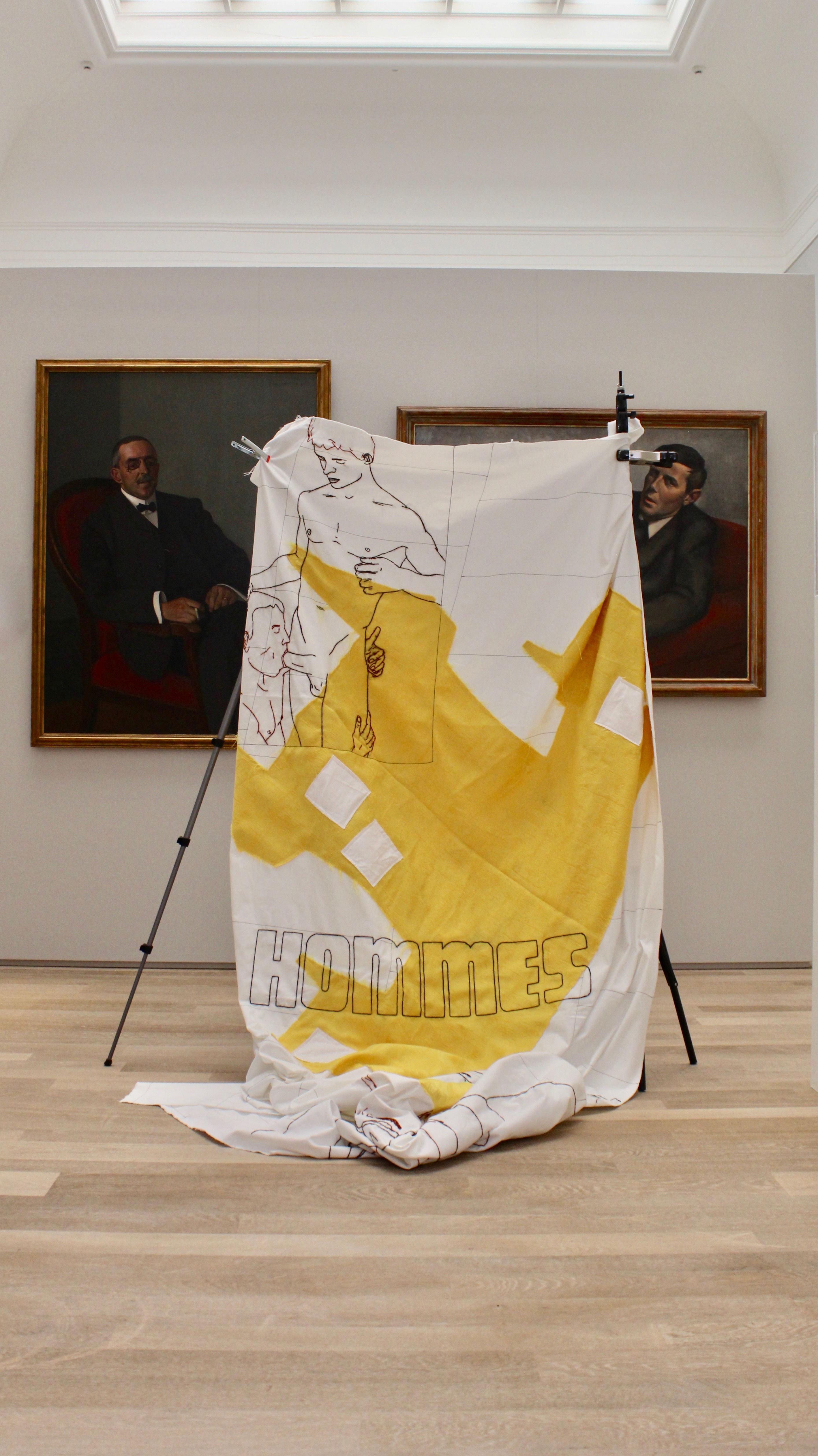 HOMMES
—
embroidered wool on cotton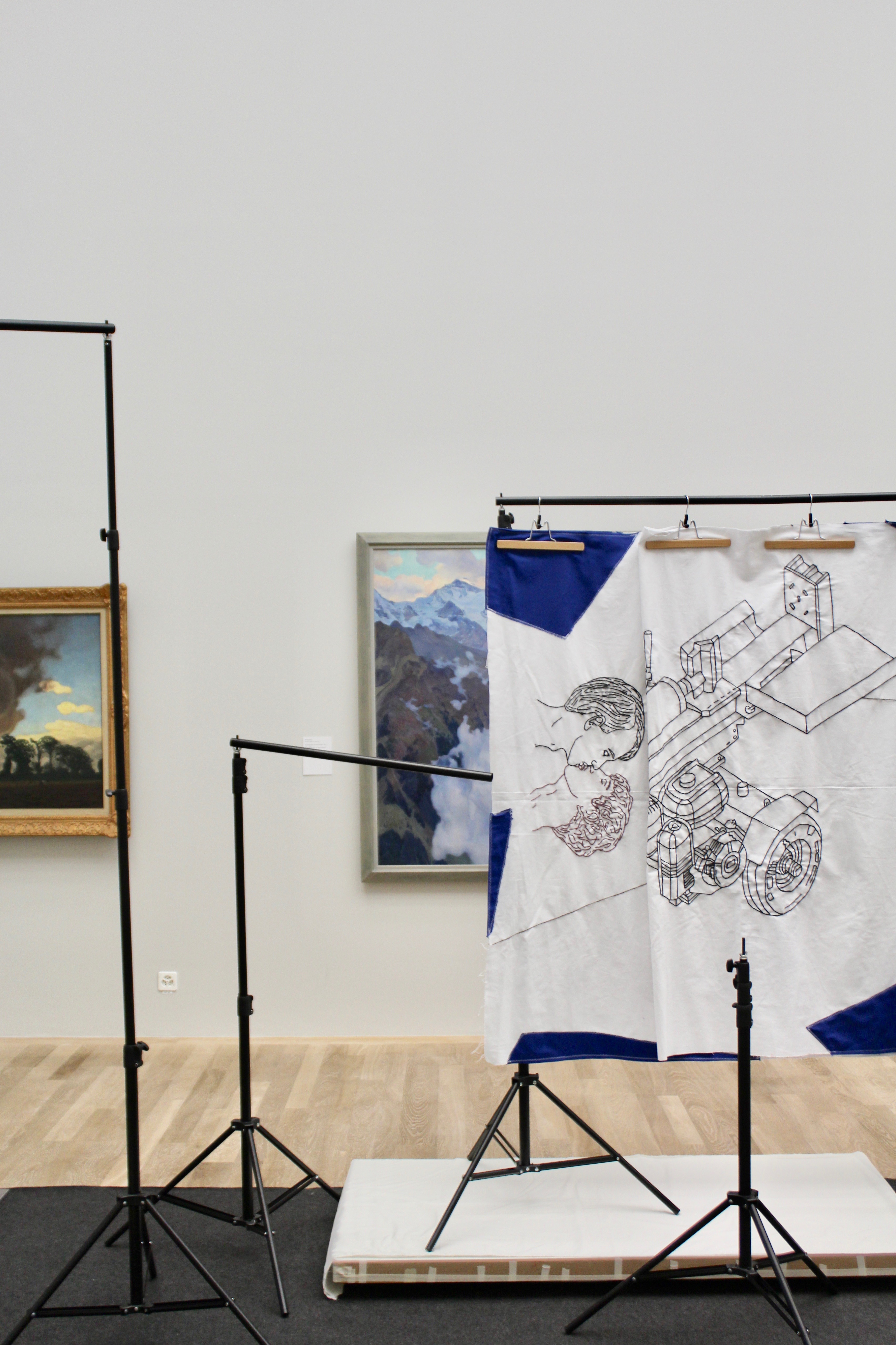 DEUS EX MACHINA
—
embroidered wool on cotton fabric

OBSERVATION IV
—
embroidered wool on cotton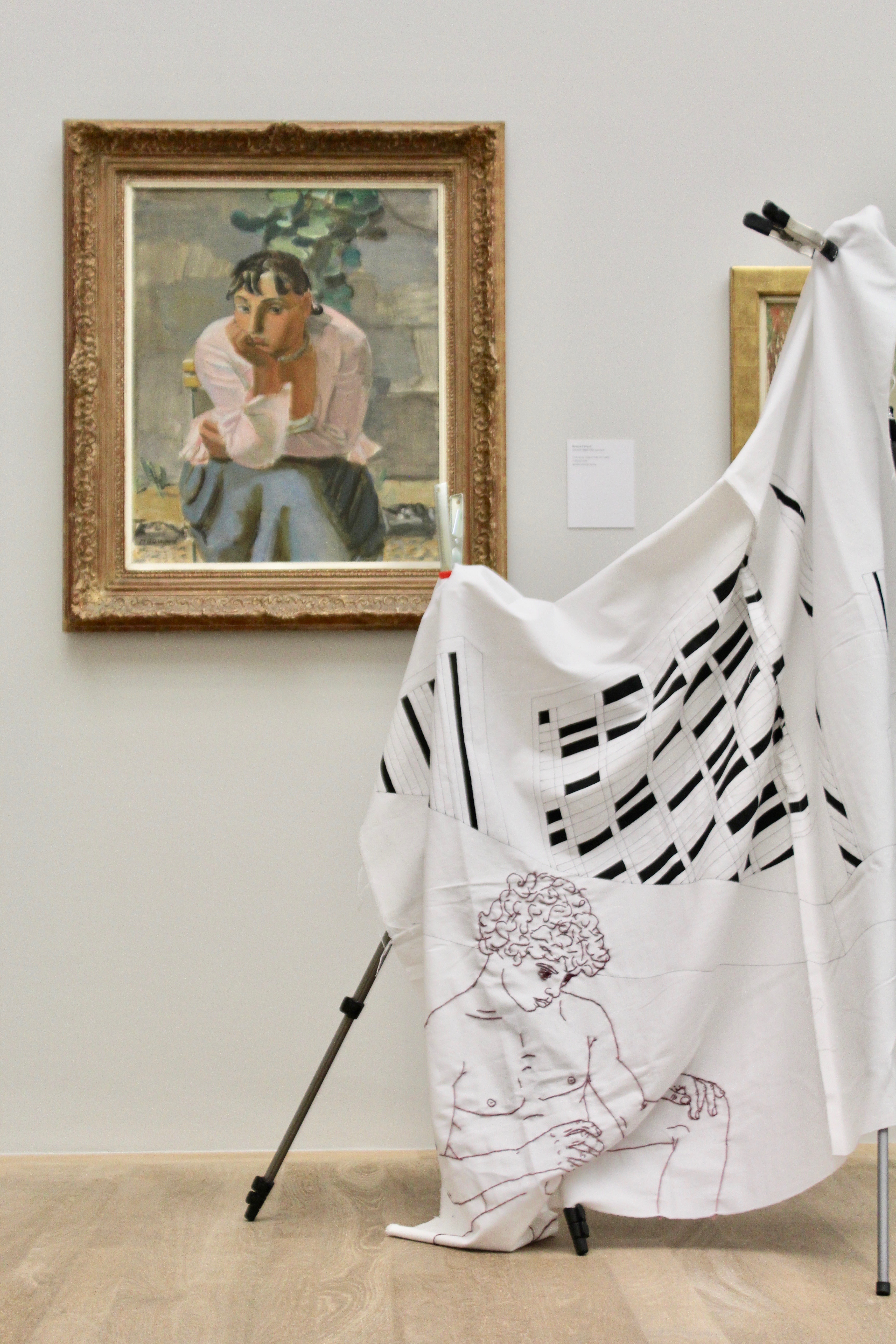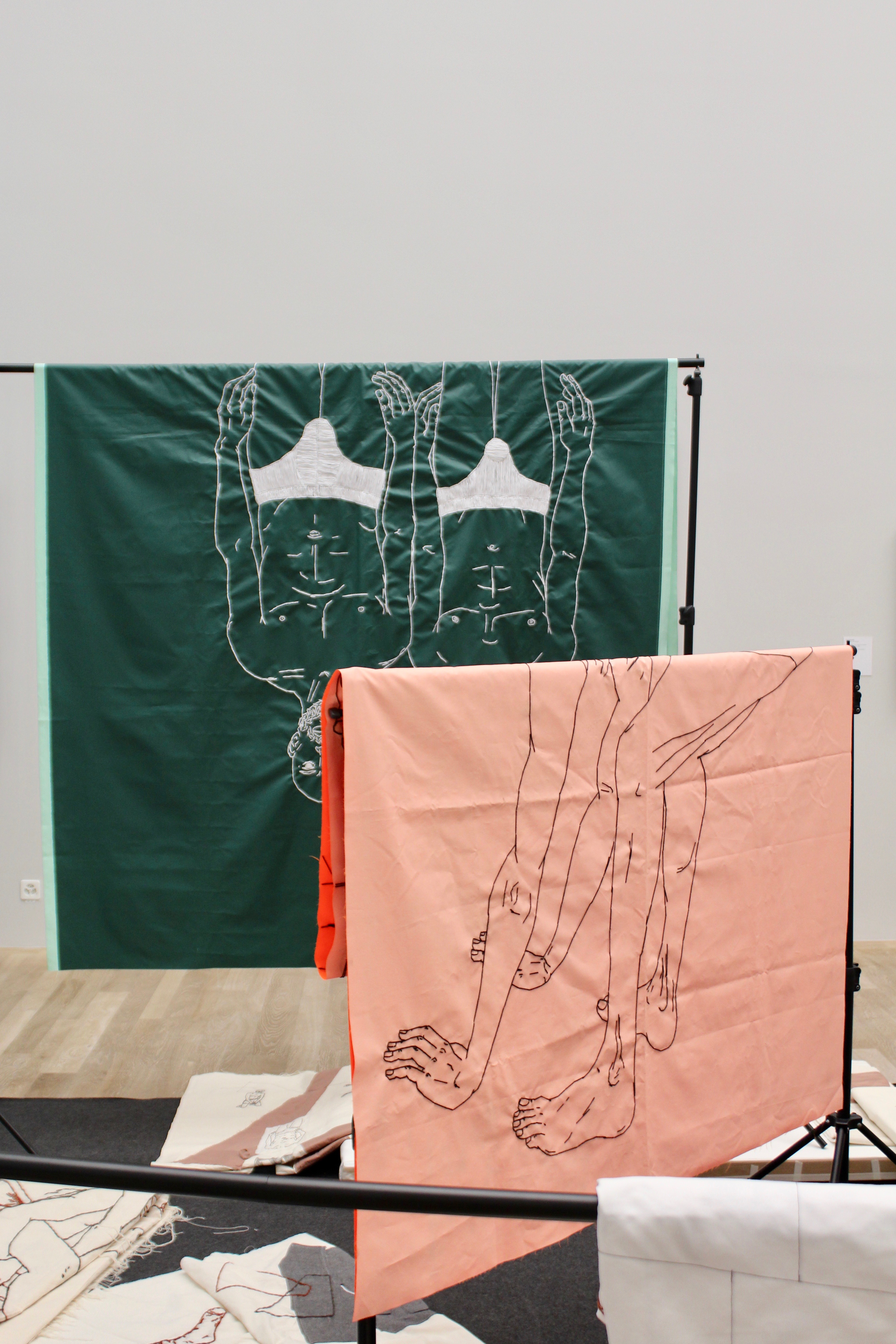 DESTINÉ À NE PAS LUTTER
—
Wool on unbleached cotton
570x77 cm
As he surrendered, giving himself to the public eye, he found emptyness.
The male body exposed in new forms - producing new narratives at all times.
IN HOC SIGNO VINCES
—
Embroydered cotton canvas on black metal rods
(3x) 142x74







Flags as a vector of movement - document of various fabrics bearing witness
︎︎︎︎︎︎︎︎︎ process of building an narrative that secretes its own tangible manifestation
perspective - architecture - sounds - addition - depth - structures - space - dimesions - floating - fabrics - found materials - installation - sounds - fellings - time - center - midpoint - recording - attraction - lost - point - angle - lines - expressed - middle - ego - scale - condition - empathy - lack - others - myths - self - forms - individuals - resentful - oneself - individuallity - matter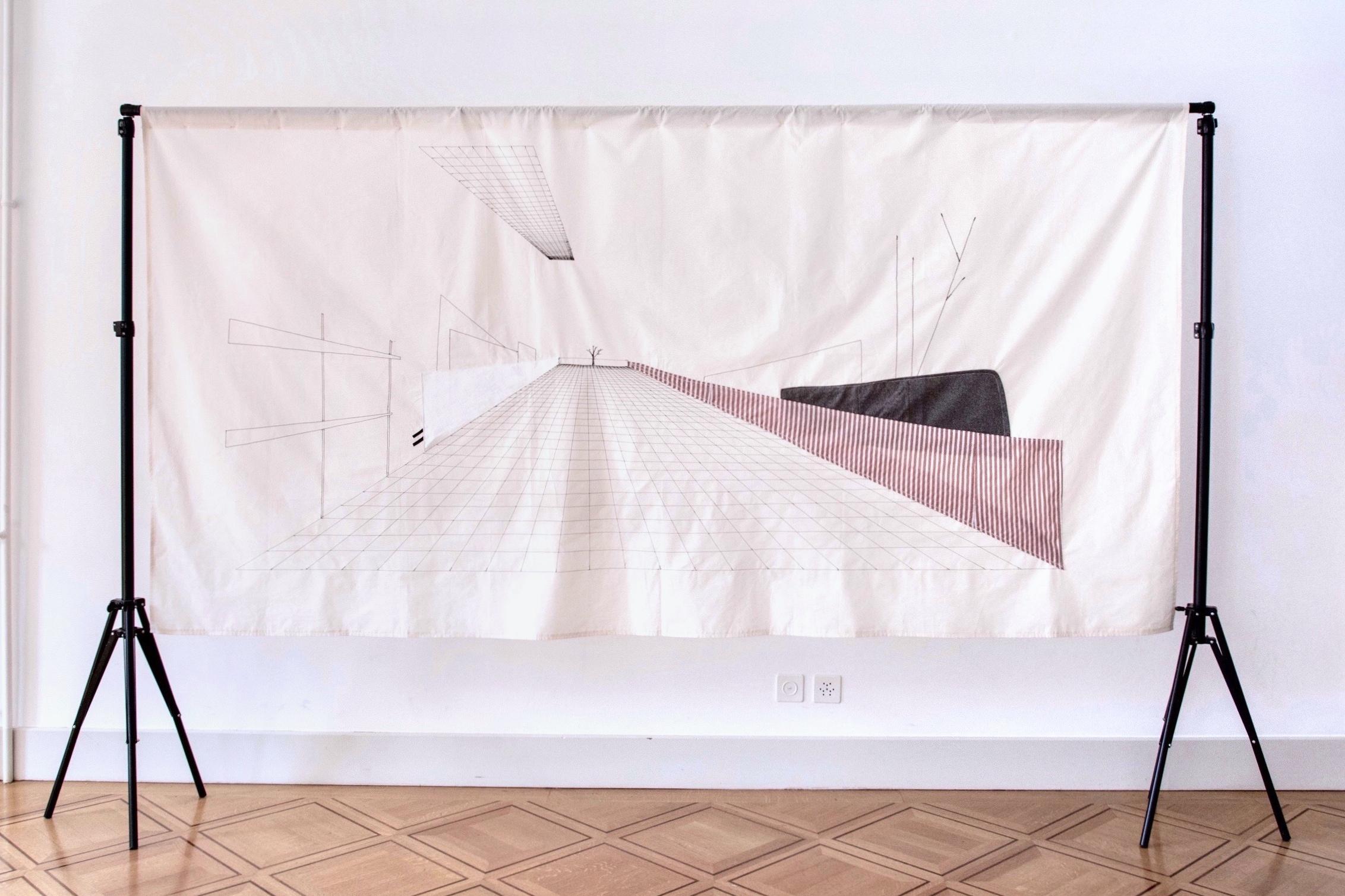 Sinking perspective - 100% cotton - '20
HERE I WANT TO STAY FOREVER
—
Embroyded unbleached cotton with added fabrics
155x230cm
Undoing - it doesn't matter for what reason

A kind of excitation - a stimulation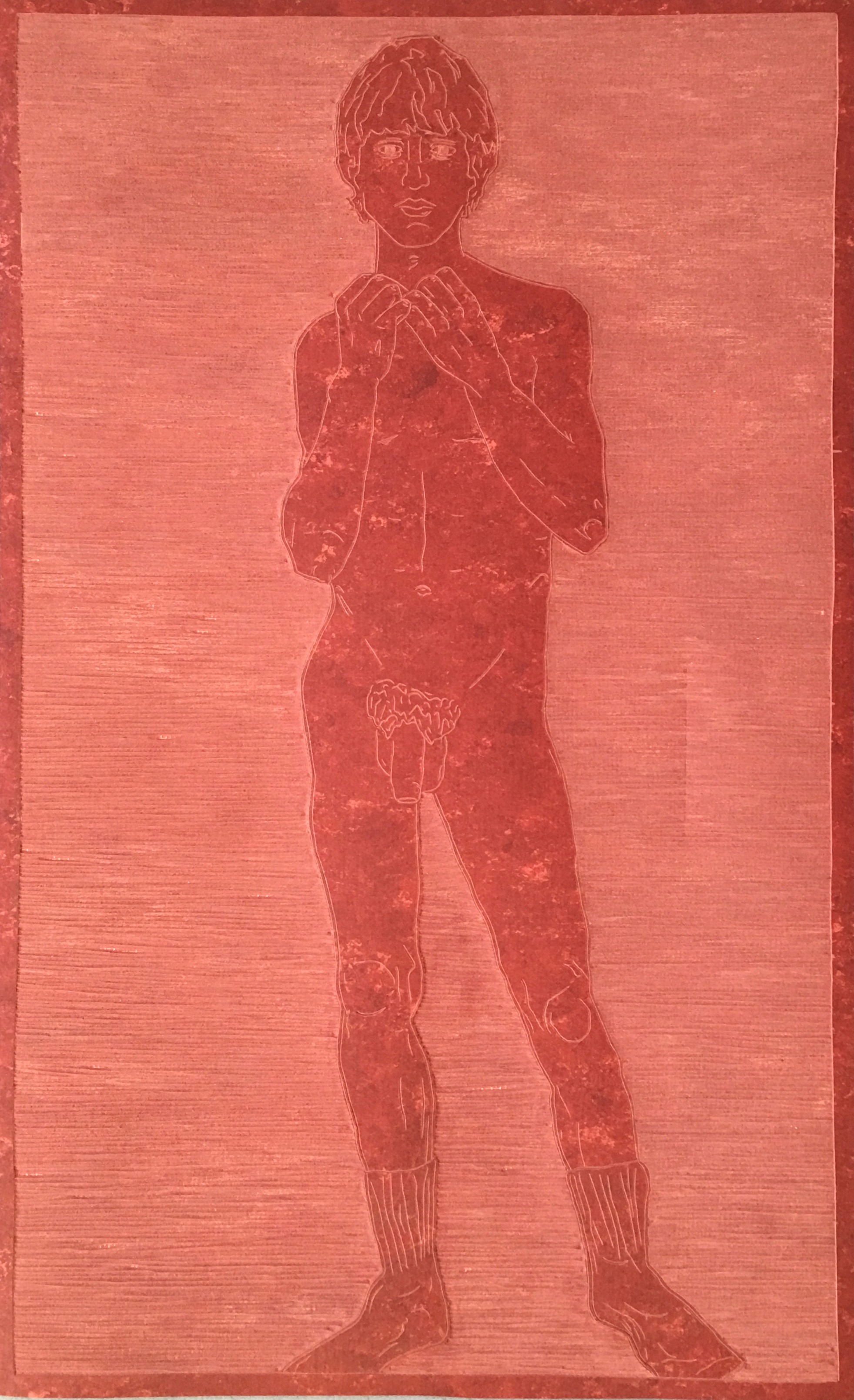 METACLASTES
—
Linocut
70x30





























EROTIKEROTIKEROTIKEROTIKEROTIKEROTIKEROTIK










AGGRESIVE MEN


—
Linocut series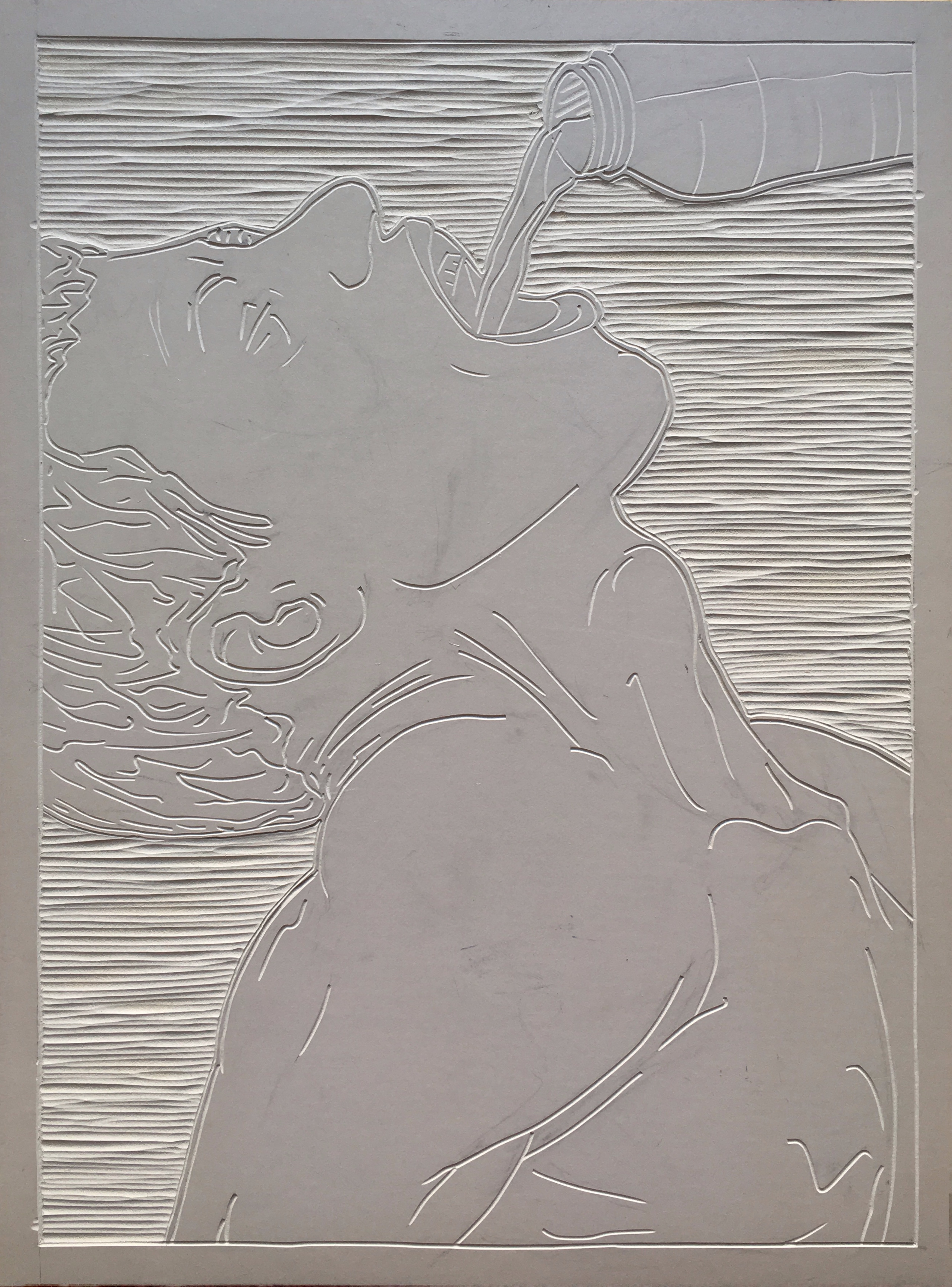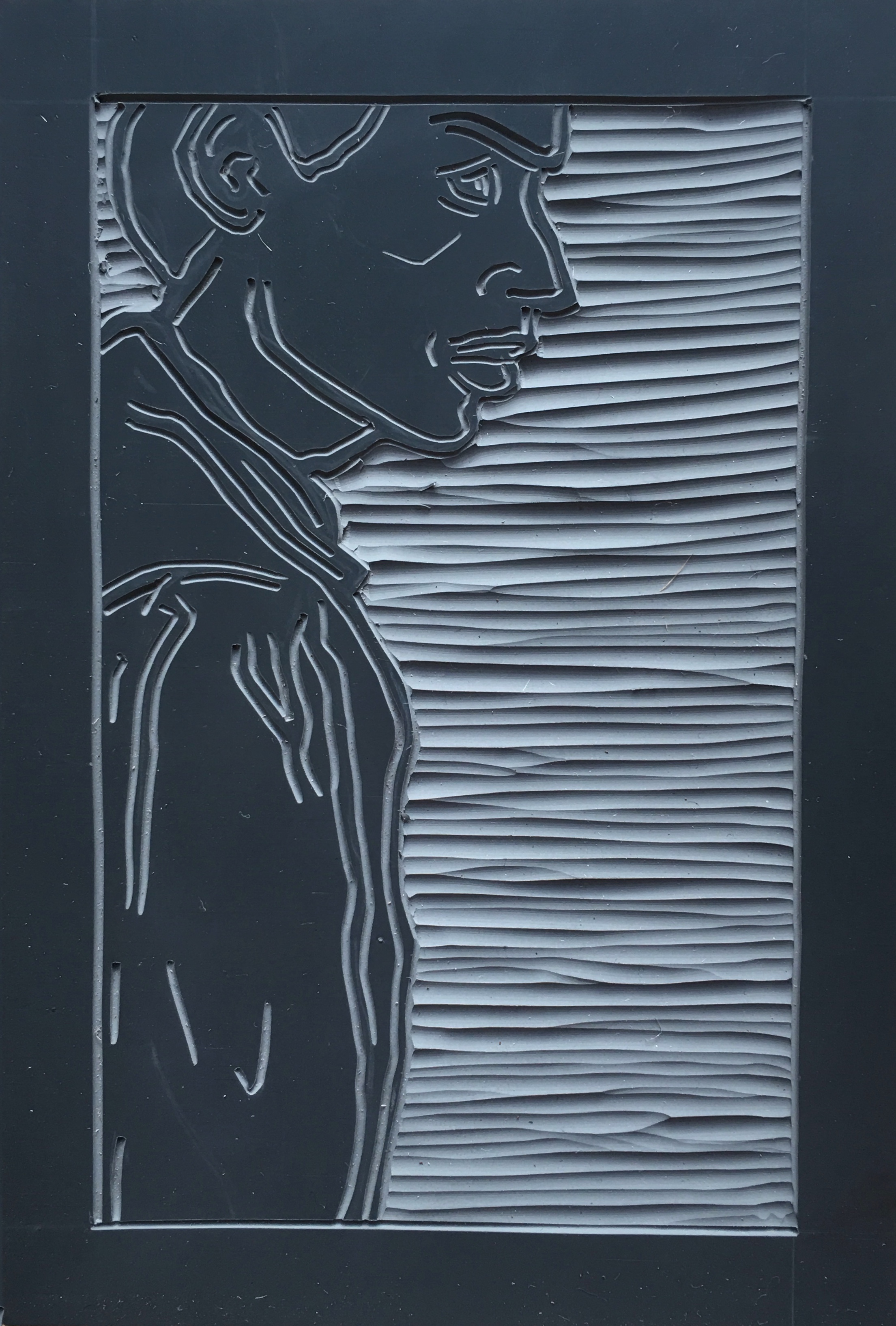 es gab andere Bilder
- sich in dieser Form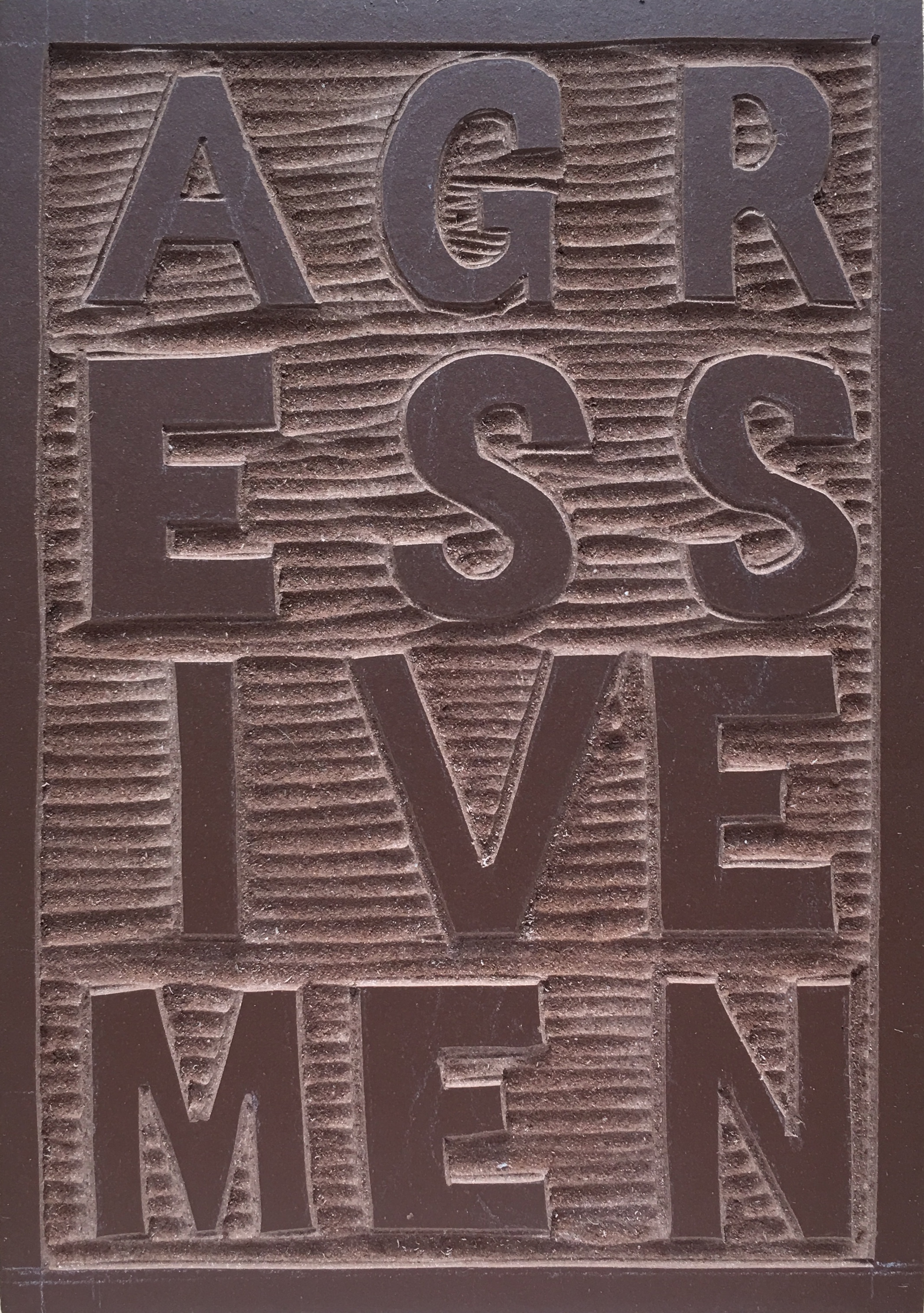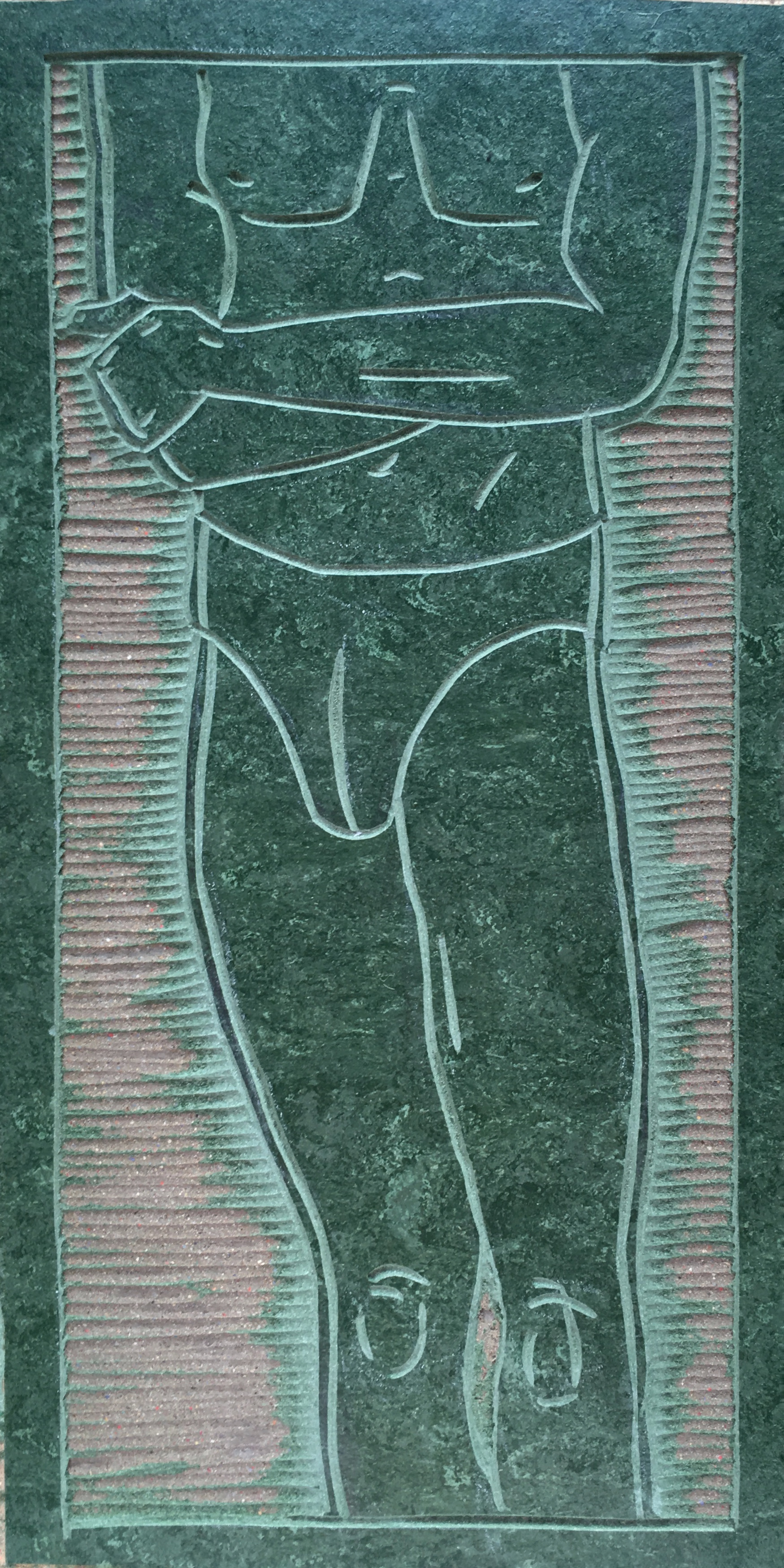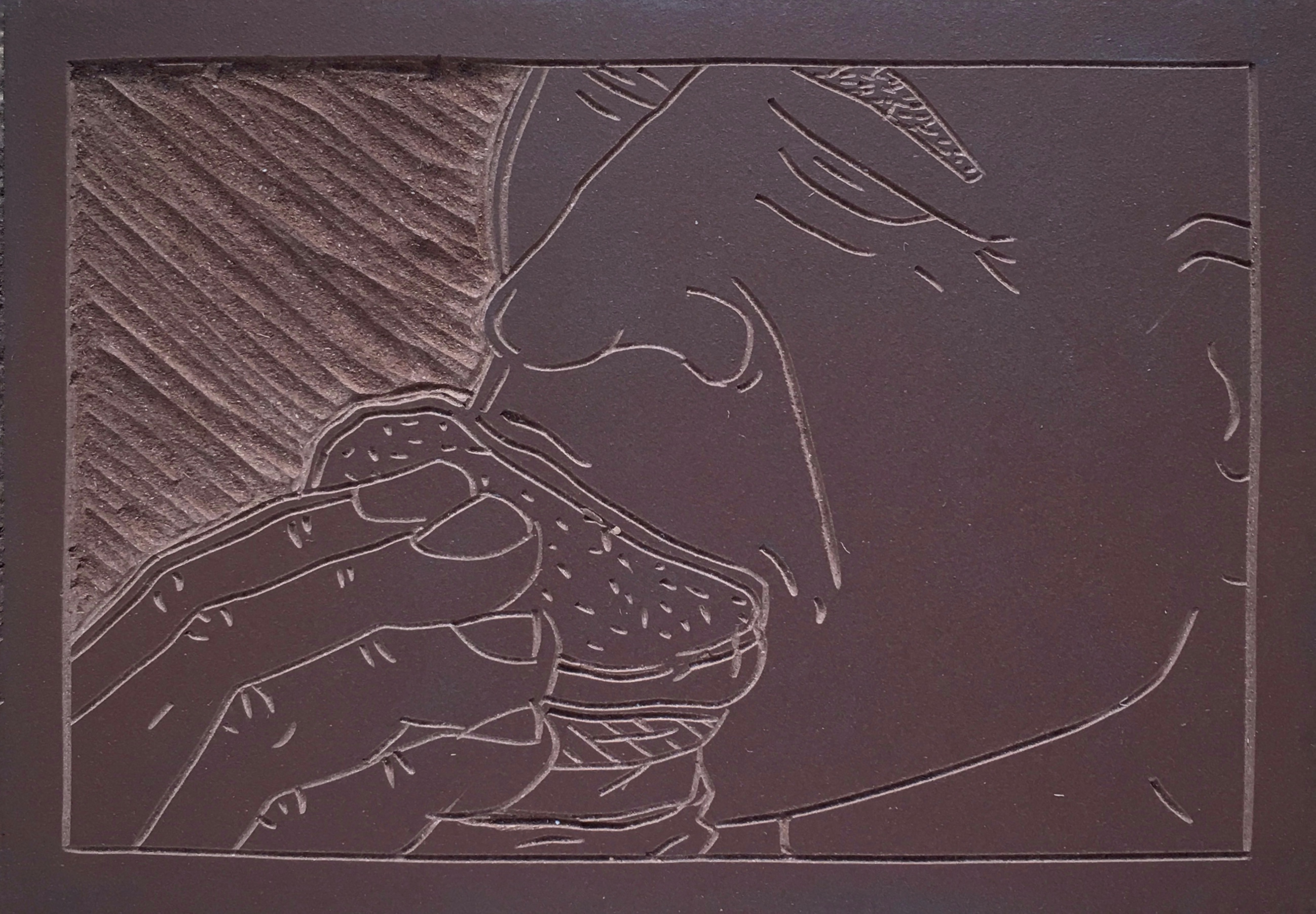 Leaving room for surprising combinations

It is defined by subtraction, without fold, without composition, without lining, without mixing, without finishing, without research, without ornaments, it designates what is invisible
Figure 1: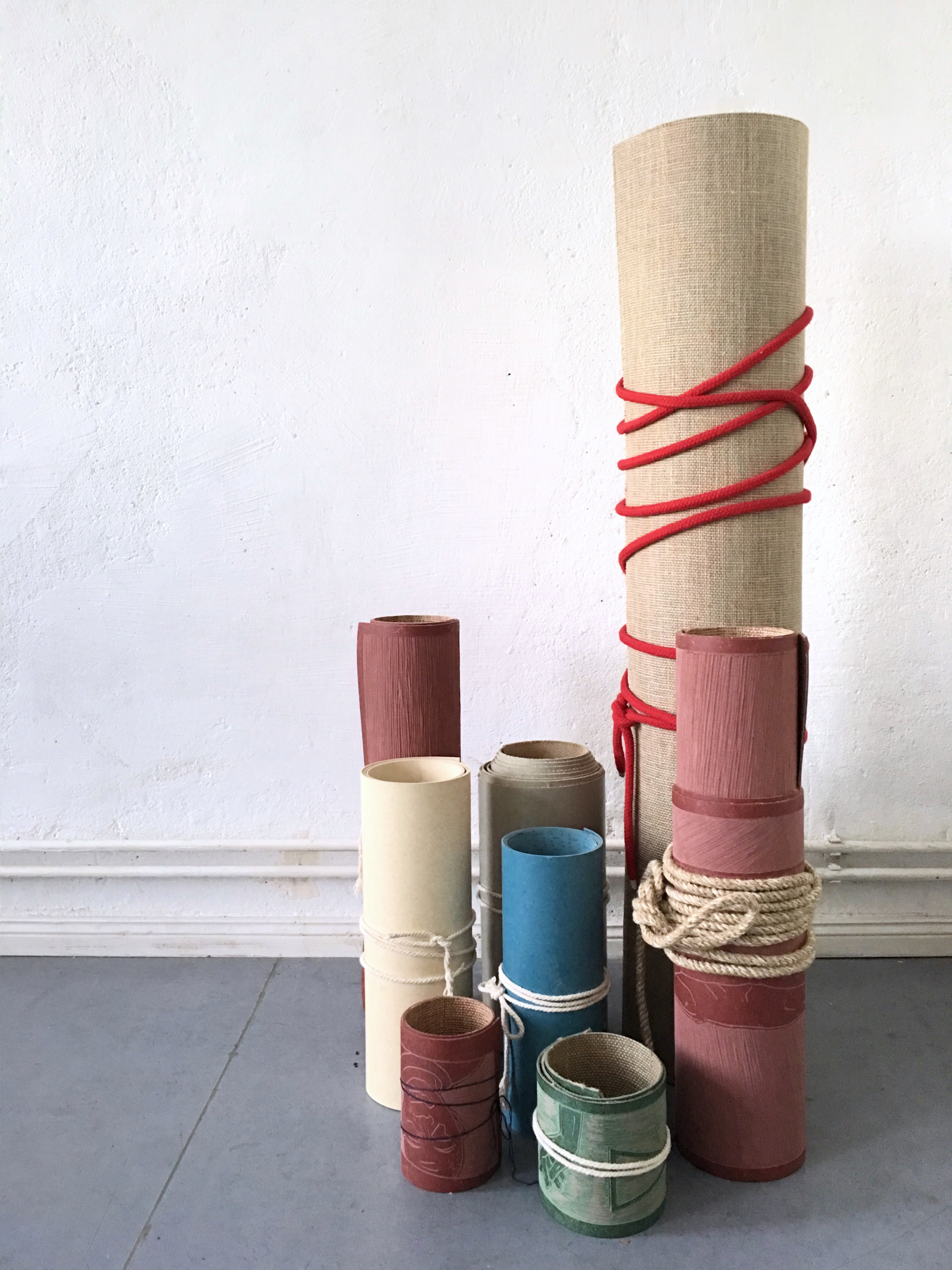 Figure 2:
floor-equipped composite cylinder
source: semanticscholar.org
OBSTACLES
—
Embroydered cotton canvas on black metal rods
324x194 cm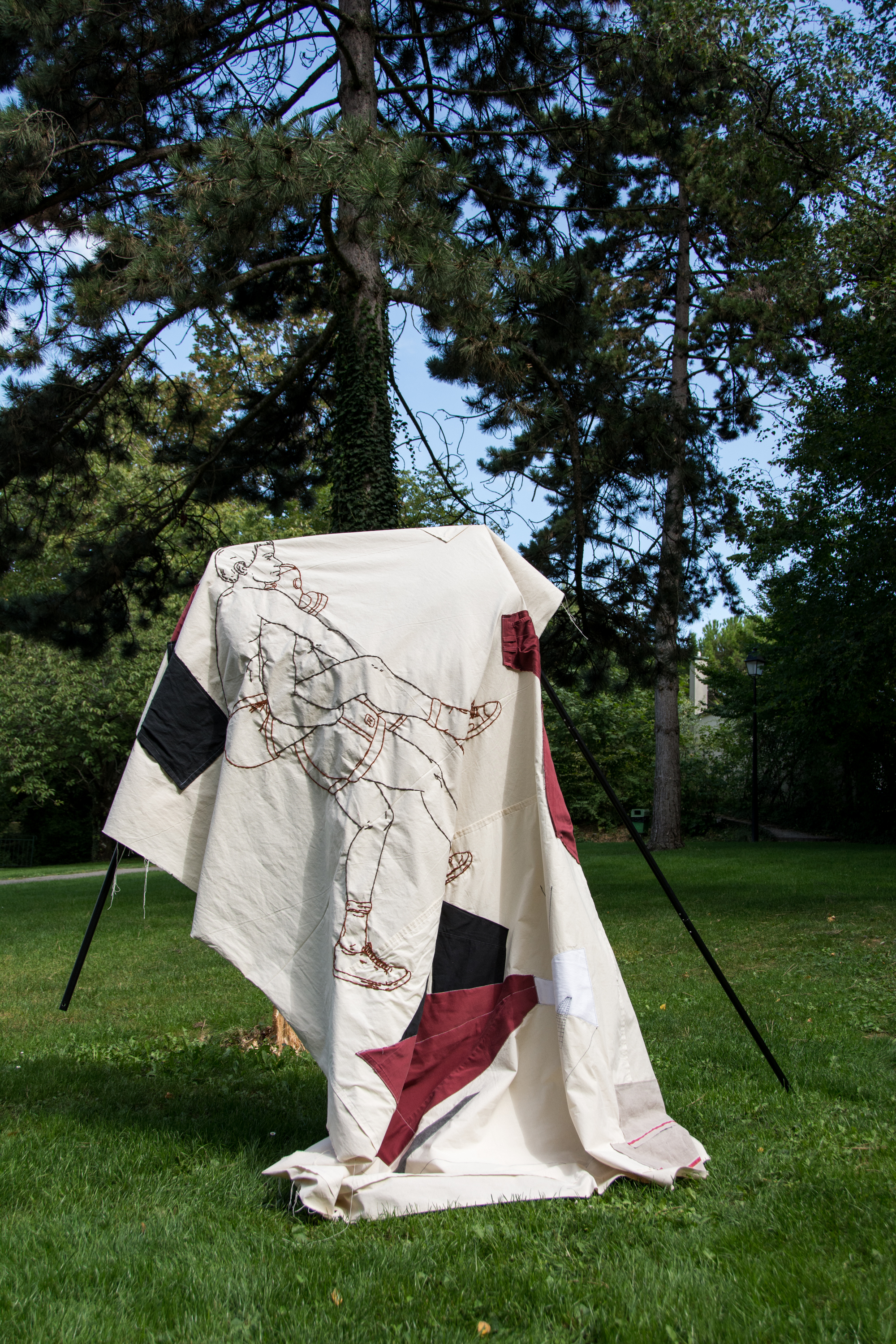 each presents potential new expresions by means of structural changes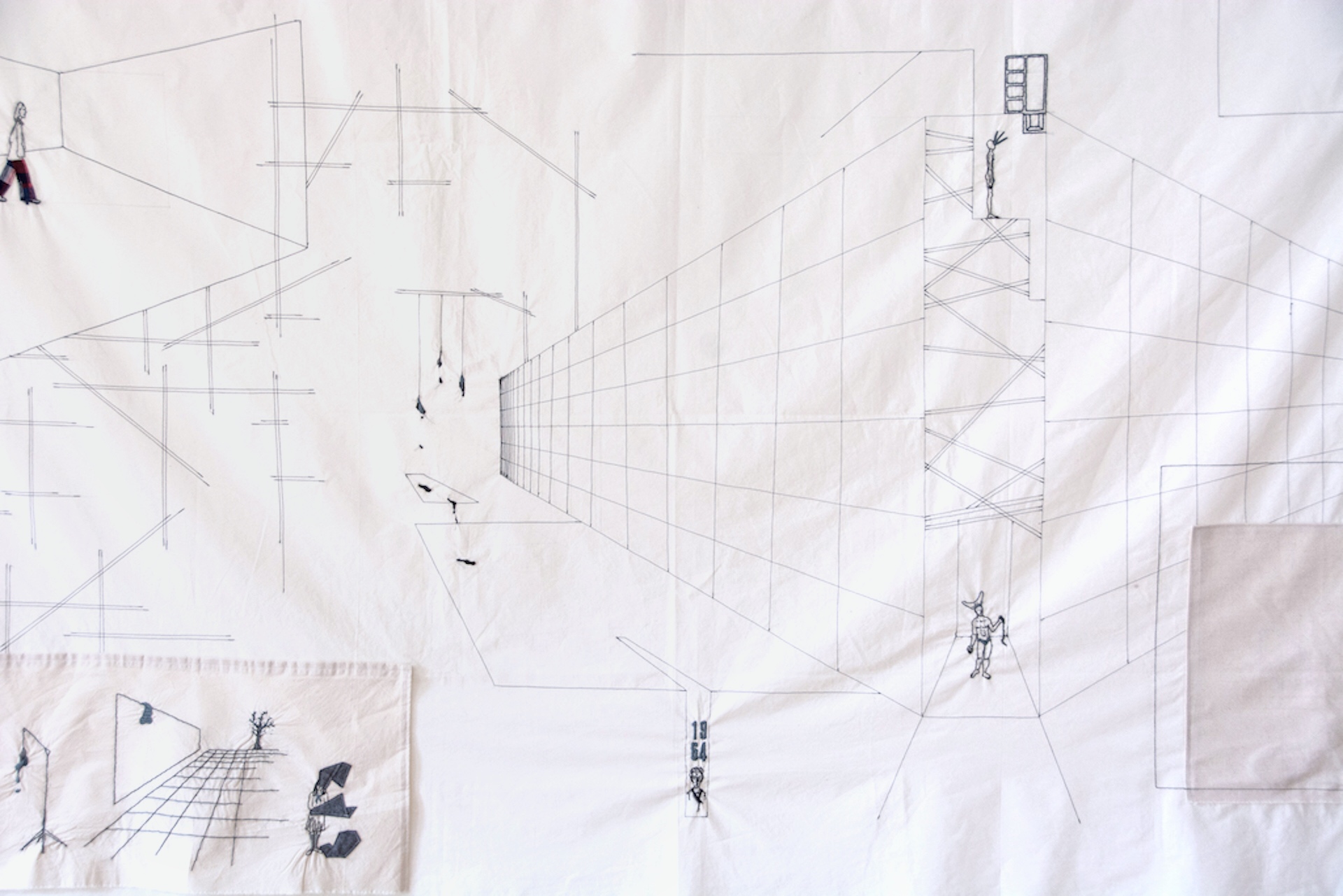 Occupies a strategic position - it becomes a methodological network of sketches that develops over time.
It is a [never ending] process
Back stitching ------------------------------------------------------------------------------- Abstract figures
FILLED WITH IMPULSES
—
Embroydered unbleached cotton canvas
155x285 cm
/////////////////////
///////////////
////
///////
////////////
///////////////////////////
//////
//
/////
/////////////
////
////////
//////
////////////
In his functions, he has no other side.
In here there is on the one hand the rigor and on the other hand, the unpredictable.
/TIMESPACEDIMENSIONTIMESPACETIMESPACEDIMENSIONTIME/
We undress and lay down
Today it will pass through us
As I notice that we are not free
Went to get lost inside one another
//what the white fabric characterizes is precisely the absence of forms//
Can _____ be communicated by the absence of the body and by a rolled-up fabric?
NATURAL SOUNDS, SPACES AND DIMENSIONS
—
Installation
2020


//working on the memory of the fabric, the transitory nature of the found object, unfinished and imperfect.
HADRIEN
—
Installation made of 15 pieces of embroidered canvas

NOTECH
—

Ace Lab
AceHotel New York
Choreographic piece commissioned by ACE Hotel NYC and performed in July 2019

Tied to each other, three dancers navigate their own body and limitations. This dance piece explores the moving body and its relationship to attachment. It questions the limitations we constantly impose on ourselves by looking at how freedom can arise from the dancing body. For this piece, multi-instrumentalist and vocalist, Thomas Piper has composed a suite of songs based on a futuristic dystopian world of NO TECH. Witness him perform this composition live in front of our audience.
This interactive dance installation will confront the audience with dancers. Audience members engaged in silent dialogue with the dancer by manipulating the music's variables on the Roli Block pads, unleashing the sounds back into the space. In response, each movement artisan will intuitively improvise gestures in harmony to the music, relinquishing their body over to the controller.
---